What is PLR & MRR?
You know how there are times when you're looking for the perfect template to use to create your next digital product, and you stumble across one in The Shop that says it's "PLR" or "MRR"?
Well, let's talk about what that means (in easy to understand ENGLISH) so that you're no longer wondering "Am I legally using this template?"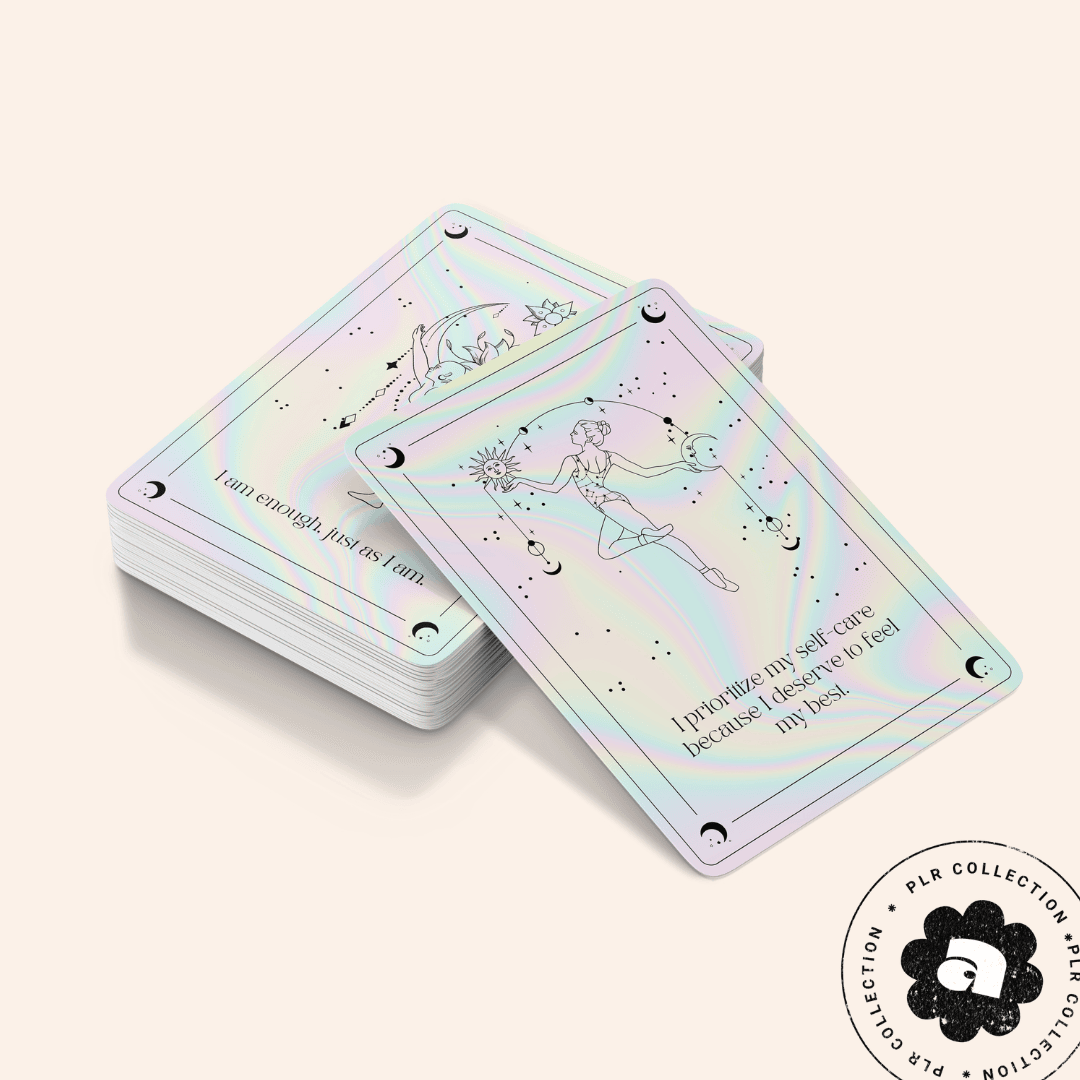 What is PLR?
PLR is short for Private Label Rights. This isn't just a fancy acronym; it's like a magic key that opens up a world of opportunity. Think about it: you buy a template, but you're not just buying a simple template. You're buying the RIGHT to tweak, transform, and tailor it to fit your unique style. Then, here's the kicker, you can sell it as your very own "end of use" product.
Cool, right?
In the case of the products I sell here in the shop, you're buying the right to take my creation, make it your own, and then put your name on it.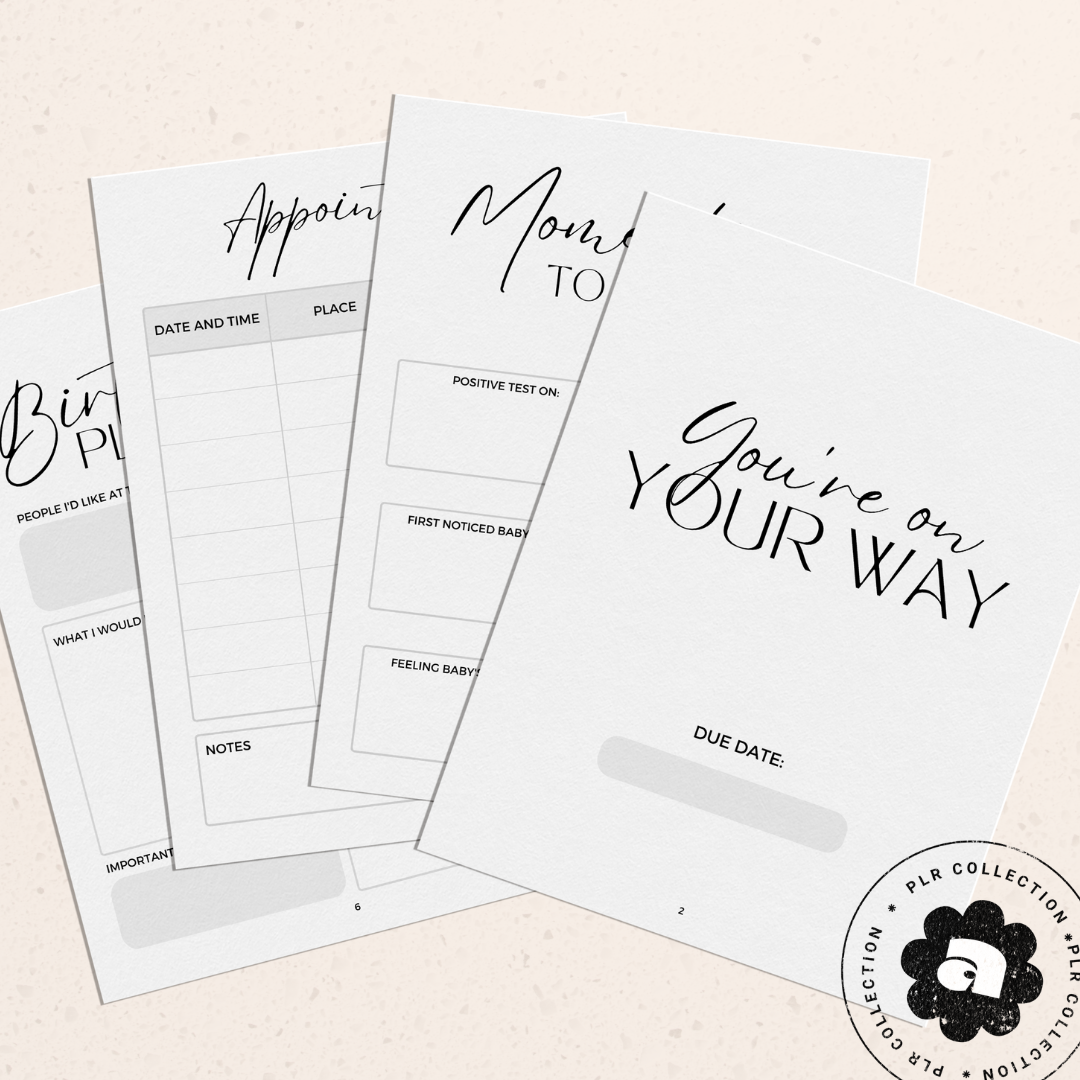 What is MRR?
Now, MRR...that's a different flavor of ice cream altogether.
MRR stands for Master Resell Rights. It's like PLR's big sibling. When you purchase a template with MRR, not only do you get to sell the final product as your own (just like with PLR), but you also get the RIGHTS to sell the RESELL RIGHTS. I know, it's a bit of a tongue twister.
For example, if you get access to the MRR licence to a Canva template, not only can you create the "end of use" product, you can also sell the Canva template link to your customers, who will then create their own "end of use" product of their own.
Let's get clear on the "Terms of Use"
PLR

You CAN:

✅ Edit colours, fonts, elements

✅ Sell as a finished end product (digital or physical)

✅ Sell the finished product on Etsy or your own website.

✅ Generate unlimited sales

You CAN NOT:

⛔️ Sell or give away the Canva template

⛔️ Trademark or patent the design

MRR

You CAN:

✅ Edit colours, fonts, elements

✅ Sell the Canva template as is (i.e the sharebale link)

✅ Sell as a finished end product (digital or physical)

✅ Sell the finished product on Etsy or your own website.

✅ Generate unlimited sales

You CAN NOT:

⛔️ Give away the Canva template for free

⛔️ Trademark or patent the design