Ready to Ride the Digital Wave Without Falling Off?
Discover a Club Crafted Just for You – The Modern Etsy Creator Ready to Make Waves.
Yes! I want instant access now!
Join today for just $27 p/month - cancel anytime!
It's tough out there, I know.
Every day, a new design trend pops up, leaving your digital shop feeling outdated.
Platforms like Etsy throw curveballs with ever-changing algorithms, making SEO feel like decoding a secret language.
And, let's face it, the journey can feel isolated. Your friends might not get why launching that new design feels monumental or why a bad review can ruin your day.
Sound familiar?
Been There, Done That, Right?
Generic Templates & Fragmented Courses Not Cutting It for You? Here's Why.
Sure, there are dozens of places promising you the 'golden ticket' to Etsy success. But those one-size-fits-all solutions? Meh.
Using generic templates feels like fitting a square peg into a round hole. Plus, isolated courses on design or sales leave gaping holes in your entrepreneurial journey.
Without a complete strategy and genuine community, it's like trying to sail without a compass. 🧭🤷‍♀️
Meet The Creators Growth Club 🌼
Because Your Craft Deserves More than Generic Solutions!
Crafted Solutions for Real Challenges
Let's Tackle Each Hurdle Together, One at a Time.
Evolving Trends: Fresh, trend-driven PLR templates every month? Got you covered. 🎨✅
Skill Enhancement: From design intricacies to selling techniques, you'll master it all. 👩‍🎨🛍️
Platform Mastery: Etsy SEO and customer engagement won't feel like alien concepts anymore. 🔍💬
Resource Scarcity: High-quality templates, ready when you are. No more waiting games! ⏳🚫
Emotional Isolation: Dive into a community that's been in your shoes, ready to uplift and celebrate with you. 🤗🎉
join the club
What's inside The Club...
Workshops

New workshop released monthly, plus access to all past workshops.

PLR Templates

Unlimited access to all PLR templates, making it super easy to get products listed in your shop.

Community

A supportive community of like-minded digital product creators.

Tools & Resources

Exclusive tools, templates & toolkits to help you successfully sell digital products online
Got Some Questions? No Problem!
Can I cancel my membership anytime?

Absolutely! While I'd love for you to stay, you're free to cancel whenever you wish. Your journey, your rules. 💁‍♀️
Do I need an active subscription to sell or share my creations?

Yes, you do! In order to keep selling or sharing products crafted using my templates, maintaining an active subscription is crucial. It's all about preserving the premium value and exclusivity for our dear community members. 🌟
What's the deal with Lifetime Access?

If you've got lifetime access, think of it as a buy-out license. You've earned the rights to resell products crafted with the PLR templates without ongoing fees on your end. It's my heartfelt thank-you for your trust and dedication. 🎁
Why is The Creators Growth Club special?

Unlike other platforms, this club offers an all-encompassing journey – trend-driven templates, skill enhancement, and a bustling community. It's curated exclusively for Etsy creators, by someone who truly gets it (that's me!). 🎨✨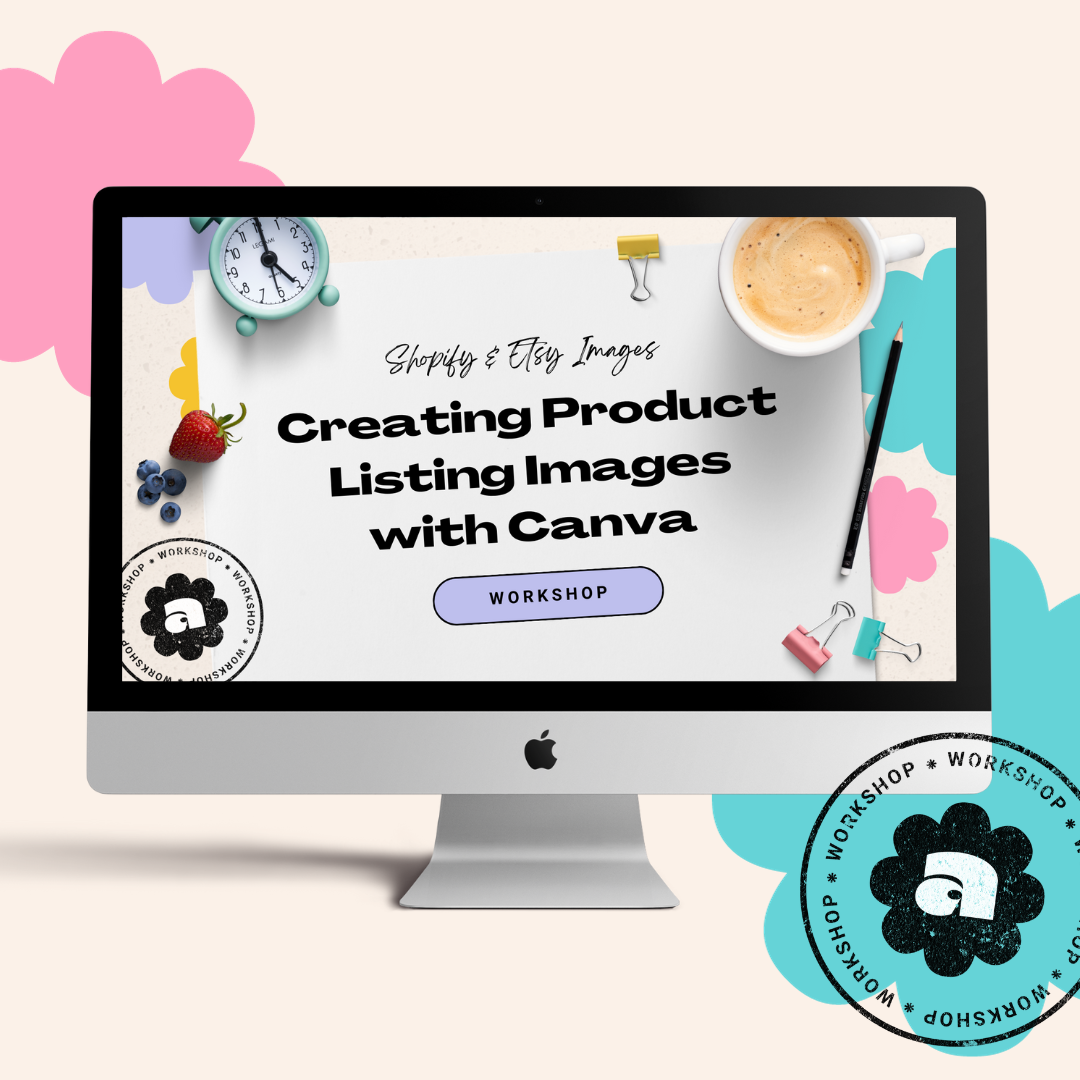 Ready to Jumpstart Your Etsy Journey?
Your spot in The Creators Growth Club is waiting. Every moment you delay is a potential design, sale, or connection missed. Dive in now, seize the opportunity, and let's craft digital wonders together. Remember, the world of Etsy waits for no one – so why should you? 🚀
JOIN today for just $27 p/m
Join today for just $27 p/month - cancel anytime!